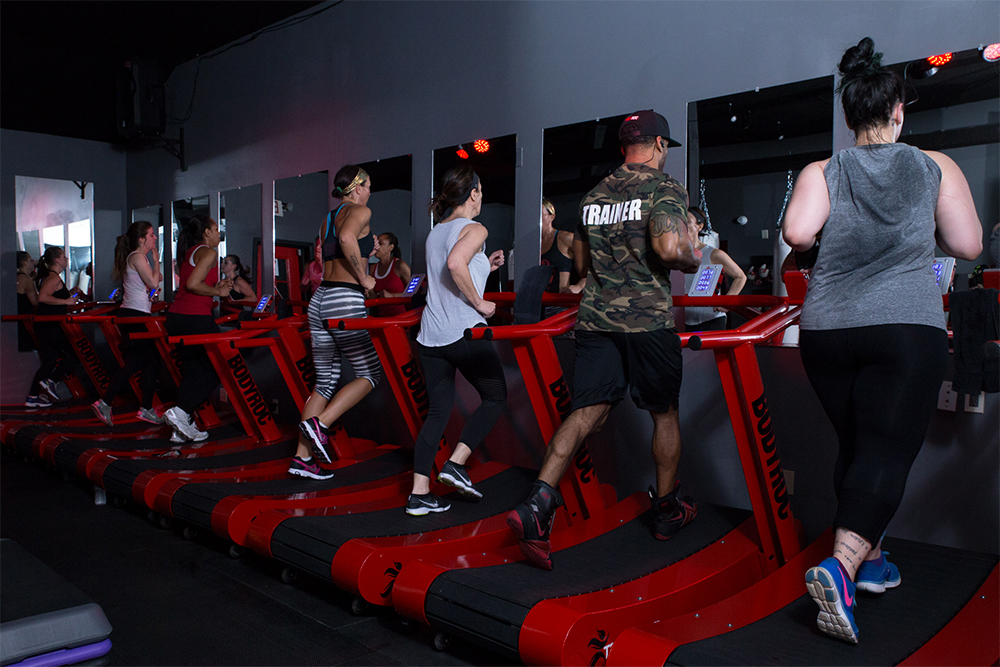 CAREERS
WE'RE ALWAYS ON THE LOOKOUT FOR INSPIRING PERSONAL TRAINERS, PART-TIME DESK STAFF AND FACILITIES PROFESSIONALS AS WE GROW AND EXPAND OUR TEAM.
All inquiries contact: info@bodyrocfitlab.com
To be considered as a prospective instructor please send along a resume, website/portfolio or social media links and a cover letter outlining your fitness background and stating why you love training.
We encourage all interested parties to take a minimum of 10 BODYROC sessions before applying.