Thursday, 08 December 2016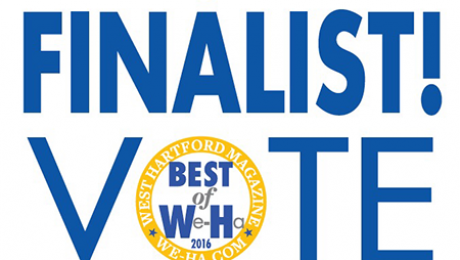 BODYROC'ers!
Please show us some love by casting your votes NOW under the following categories:
HEALTH AND BEAUTY
Exercise/Fitness

Personal Trainer
RETAIL
Of course, there are a few rules:
You may only vote once and MUST verify your ballot (you'll be sent an email at the address used to register once you click "finalize") so that your nominations can count.

You need to vote in AT LEAST 10 CATEGORIES or it will not be counted.

You DON'T need to be a West Hartford resident to vote.
The deadline to cast your votes is August 24th.
Thank you for all of your time, love and support. Please SHARE, SHARE, SHARE!!!
Thursday, 08 December 2016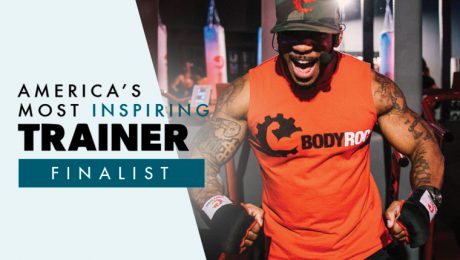 We are excited to make this special announcement!!Out of 5,000+ submissions, our very own Founder and CEO, Shaun Chambers, has been nominated as a Top 12 Finalist for "America's Most Inspiring Trainer" by Well + Good and Reebok!!!
How can you help? By clicking HERE to cast your vote for Shaun!! Let's put the #BodyRocXperience on the map for many more to be inspired!!
Deadline to submit your vote: December, 23, 2016.